The Beauty of America
May 23, 2012
What makes America beautiful? Is it the luxurious blue skies, the soft green grasses or the sound of waves crashing on the beach at night? There are many different places that can project America's beauty to the tourist and visitors that come to visit these wonderful places each year.

I believe that the one place that gives the best example of America's beauty is Point Reyes, California. Point Reyes, California protects over 71,000 of acres of wildlife and coastland; this is also one of the many beaches that you can visit in California. In Point Reyes there are tons of tourist attractions, shopping, and activities for the whole family and being able to watch the relaxing sunsets in the evening. This is also a very cool place to take pictures, for the whole family or just to embrace and to always remember the beautiful sight that you have experienced while on your trip.

By using Point Reyes, as my place on "What Makes America Beautiful" I believe that anyone that goes there will agree that the sunrise and sunsets on the beach are absolutely unforgettable and the pictures that you will take just don't do it justice. It was very hard for me to choose a place that makes America beautiful. There are so many places it is hard to choose, but I absolutely love to go to the beach, and hear the waves crashing on the to shore and watching the beautiful sunsets as the day turns into night.

One of the many things that separate this place from the others is just the set up and how friendly all the people are and how unbelievable the beaches are. This would have to be one of the top places to go to for vacation, or just to get away from the stressful environment of work, or school. Point Reyes, California is fun for the whole family. Once you visit this place you will never want to leave, you will want it to be a permanent stay not only a temporary paradise.

Point Reyes, California is definitely the number one place that portrays America's beauty the right way. By the unforgettable scenery, this will be a vacation that you or your whole family will never forget. So take time out of your year to go to the most beautiful place in America and see how beautiful America really is.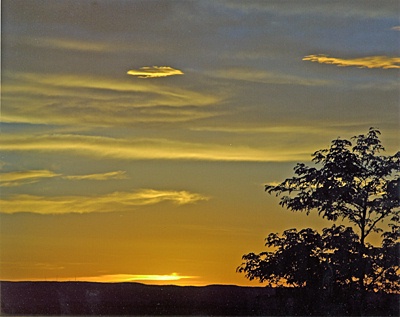 © Elizabeth B., Wichita Falls, TX