Japnese Food
April 16, 2012
Japanese Food is not what Americans would think it is. It is called sushi in Japan and in America. Sushi is extremely hot in Japan.
They put all kinds of the hottest peppers they grow in Japan, Thailand, China, and the rest of Southeast Asia.
The California rolls are not a type of sushi it actually is a bunch of vegetables in a rolled up piece of bread. Sushi is not cooked. It is made up of different types of fish and crustaceans. They actually eat the sushi raw. The Sushi is either fish or crustaceans or both rolled into a piece of non-cooked piece of bread.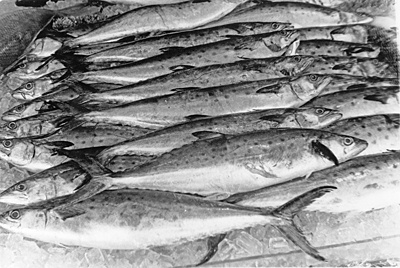 © Jamie D., Bethesdsa, MD