New York City
September 29, 2011
Life in the United States is always an adventure. Everyday there is always something to explore, especially when you know little about life in America. The spot you will be touring is New York City.
The first place you should go is the New York Yankees Stadium. The stadium is located in the Bronx. If you ever go to the game you will see all types of interesting items around the park. Such as hotdog stands everywhere and people yelling to sell you different items. Also you will see guys on the corner trying to buy or sell tickets to the baseball game. Another thing that will catch your eye is the people on the streets getting ready for the game. When you enter the game there are thousands of seats and stairs and no matter where you are in the park you will always have a beautiful view. Yankee Stadium is definitely a memorable part of New York.
The second place I would want you to see is Time Square. The location of Time Square is at the corner of Broadway and Seventh Avenue. The lights at night are all different colors and signs. There is always something going on at Time Square. A couple examples would be shows, auctions, and always something playing on Broadway. You could be there for days and still not be able to visit everything. Time square is never an empty place.
The next place I recommend visisting is the Empire State Building. This building is the tallest in all of New York City. The building is open everyday and there is designated hours for you to take a tour. On the eighty second floor observatory there is a three hundred sixty degree outdoor deck. Another great view is going to the hundred and second floor. You would be overlooking the city thousand two hundred fifty feet in the air. You can also join and become a part of the 102 club for fifteen dollars.
The building has an endless amounts of tourism activities.
As you can see you will have a nice and busy day in New York City. You will have tons of fun and enjoy it very much. New York city is one of the best tourism cities.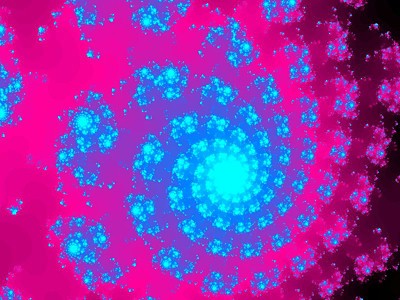 © Ryan P., Greenwood, CO