Selfish
August 31, 2010
I hugged my blanket harder as it thundered outside. Snuggling into my blanket with my sister sleeping soundly, I felt a sense of protection. I knew I could have something to eat if I was hungry. I knew I could turn on the TV if I was bored. I knew I could turn on the airconditioner if I was hot. I knew I could put on warm clothes or the heater if I was cold. I could always ask my dad for new clothes if the old ones got worn out or were simply out of fashion.

Suddenly, I felt a stroke of guilt as I remembered the sight of the little Afghani girl I saw the other day on the footpath. She had bedraggled clothes and messy hair and no shoes at all. I could tell that her dad didn't have a very good source of income.

I felt selfish by the thought that she couldn't afford all the luxuries that I could. She had to remain hungry for who knows how many days, with no shelter and no protection.I felt shameful, miserly and self-centered. I wish I could do something for her. I wish I could make her happy.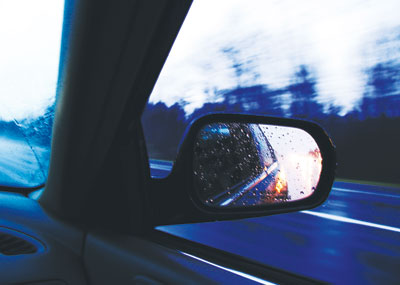 © Raine E., New York, NY