A Recipe for Athletic Achievement
January 17, 2018
Ingredients:
13 cases of memorable moments
13 cups of water
1 glob of confidence
1 pocket full of hope
2 doses of negativity
1 portion of of perseverance
1 heap of determination
A dash of pen ink

Directions:
Start with the 13 cases full of memorable moments and spread it out evenly in the cupcake trays.
Next, add 13 cups of water, one to each cupcake, allowing some time to form the dough and reflect on a successful mixture.
After it's mixed, add a glob of confidence to give it a seamless compaction and a sleek, bold appearance.
When it's applied, sprinkle a pocketful of hope to envelope the confidence layer of the cupcake to ensure complete baking compliance.
After taking them out of the oven, inject 2 doses of negativity evenly into all of the cupcakes to ensure the savoriness of each memorable moment inside.
Once the cupcakes have cooled, take a portion of perseverance cream and slather it on top to maintain attentiveness and interest.
Once the cream has met satisfaction, place one heap of determination on each pastry to signify the hard work put into each individual dessert.
To top it off, add a dash of pen ink to a piece of paper to state that your cupcakes have been acknowledged as 1st place in the baking contest.
Finally, take a moment to enjoy your mouth watering cupcakes and savor every bite for every delectable memory it's made out of.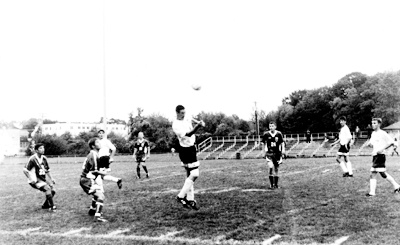 © Kim L., Milford, CT