Sophomore Takeover
September 26, 2017
Knowing they could crush me in a heartbeat, I finally stood up to my fear and told myself, this isn't going to stop me from performing my talent on Friday night lights.
As the sunlight comes down, the cool breeze going through my pads and gave me the goosebumps. All I could hear was the band and the parents roaring with sound, and the lights shining brighter than the sunlight. At that moment, I knew its game time baby! All I was thinking about is whether I would mess up every play from here on out. As the kick is about to set off, the crowd shouts a loud and the kick is off. I waited patiently as my opportunity to get on the field anytime. Coach McNeil yells, "Diaz you're in, Go!" I knew my time timing to go in was perfect. My very first play on varsity football... I returned a 97-yard field goal. It mostly felt as if I was in slow motion and the crowd yelling my name for a victory call as I scored. The moment I scored, I knew I belonged here.
After that game, I ended up with 4 solo tackles, 1 interception, and one returned field goal return. Maybe one of the best game I have ever played in my life. As the clock on the scoreboard ticked down, the crowd sprints towards the team and people had told me I had a great game. My coach comes to me privately as says, " you had an amazing game, keep your head up no matter what mistakes you make in the future, and there's more to come john. I'm proud of you and let's enjoy this win."
As my first varsity game came to an end, I finally realized that making yourself believe that anything is possible in life, it's a mindset on how you approach your goals or fear in life. Just know you can be successful in life, you just need to work hard for it to be perfect at what you do.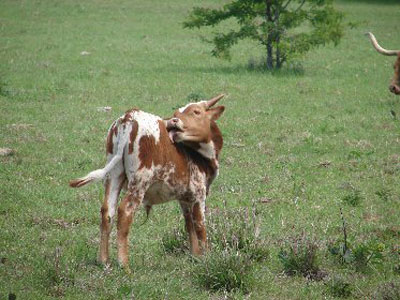 © Jessica C., Crandall, TX