Life Lessons I Learned from Gymnastics
February 4, 2017
Being involved in sport has so many benefits. People can make friends, learn discipline, and work hard. I have loved being active in sports especially gymnastics.
Gymnastics has taught me life lessons, I don't think other sports would have taught me. I learned how to work hard and be disciplined but still have fun. I started gymnastics when I was four years old. My mom put me in gymnastics because I needed to be challenged. I tried almost every sport out there, you name it, I probably tried it. As soon as I stepped onto the floor, I knew this was my sport.
The amount of work that a gymnast has to put in is insane. No one told me how hard this sport was and how much time and dedication was needed for this sport. When I trained 20 hours a week for four days, I missed a lot of school activities. I didn't get to go to school dances because I had to train. I missed hanging out with friends because I was always at the gym. But missing out on certain activities taught me, life is about sacrifices. I had to make sacrifices when I was 12 years old whether or not I wanted to go to my friends birthday party or go to the gym and per-fect my skills for competition. It wasn't easy because when I was 12 years old, I wanted to have fun and play with my friends. That's when I started to discipline myself and really commit to this sport.
Discipline was key to being able to compete in gymnastics. Without discipline, I wouldn't have been able to throw my skills and actually compete. I was taught to be hard on myself and to never settle for less than perfect. Along with discipline, hard work and having a good attitude were the most important lessons I learned in gymnastics.  Without these qualities, success would not have been an option for me. A quote by an Olympic gymnastics coach named Maggie Haney, has stuck with me.  She said, " You earn the medals and trophies in practice, you go to competitions to receive them." This saying has motivated me because keeps me moving forward. I want to work hard in practice so I can become a better me.
Gymnastics was not just exercise for me, it was a sport that taught me to believe in myself and to be confident. Without it, I do not believe I would be the person I am today. Not just gymnastics, but sports in general are such a good tool to get teens and kids out of their comfort zone. Participating in gymnastics was one of the best decision my mom could have made. The sport was a huge sacrifice for me and my family but it was something I loved and my family supported me in every way they could. I could not be more grateful for what I have achieved and conquered in gymnastics. Gymnastics was truly one of the highlights of my life.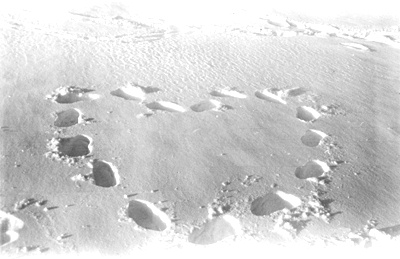 © Kim B., Marblehead, MA