The Art of Gymnastics
February 3, 2017
Did you know that in 2012 the number of gymnastics participants six years and older was approximately 5.4 million? This mind-bending sport has grown enormously over time. Knowing the different events, skills, and benefits of gymnastics are all important factors in becoming a successful gymnast.

Gymnastics is a sport with several different events. Floor is one of the first events everybody learns about. This trampoline-like feel teaches you each skill and leads you up to the other events like the beam. A long, narrow stretch called the beam requires you to do skills gracefully and with good balance. The bars are a physical event where you must swing into skills without falling. Vault is one of the most mentally and physically challenging events. You sprint, jump and do amazing skills over the vault.

It is amazing to think about how many different skills there are in gymnastics. A handstand requires that you put your hands on the ground and kick one leg at a time into the air all in one motion so you can work your way up to different kinds of handstands like a handstand forward roll. A cartwheel depends on you lifting the corresponding side's leg and arm and then putting down both hands and kick your legs over one at a time. A more advanced version of this is a roundoff where your feet land at the same time.

Front and back handsprings launch you up when with momentum, you place both hands on the mat at the same time, let your feet go over your head, push off your hands, and land on your feet. Front and back tucks lessen the feeling of gravity on your body when with momentum, you pull your legs to your chest, flip your body, and land on your feet.
There is no doubt that there is a wide variety of benefits from gymnastics. Since your body is bending so much, you form a large amount of flexibility giving you the ability to do the splits and other skills that require flexibility. You gain strength from pulling and pushing your body weight repeatedly. Since you are landing very often, you achieve balance. One of the best benefits is that gymnastics can help you gain or maintain fitness.

If you are in gymnastics, there is a lot to learn. Certainly, you must always know each event. There are over 100 skills in this mind-boggling sport, so learning each one is key to becoming successful. Are there any benefits of gymnastics you know of that are not stated earlier? Imagine you are on the floor and you are on your last skill which will determine whether or not you win the competition. You execute the skill perfectly and win the meet! This gives you a sense of accomplishment and you are grateful for what gymnastics has given you.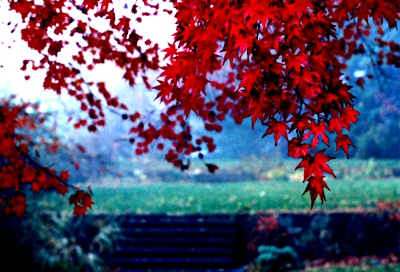 © Susan R., Iselin, NJ