Super-Super Bowl
March 4, 2009
The 2007-2008 football season was not like any other. It has its ups and downs like any other season, but had an ending like none of them. The New England Patriots cruised through the regular season unmatched, finishing at 16-0. The New York Giants however, were a different story. The Giants finished the season with a record of 10-6 and came away with a wild card spot.

In the first round of the playoffs, as the Patriots watched as they had a bye, the Giants came away with a solid win against the Buccaneers. In the second round the Patriots blew by the Jags while New York grabbed a huge, underdog win over the Dallas Cowboys. Then the heavy underdog and the heavy favorite both got a conference championship win and moved on to the Super Bowl.

But for two weeks, the focus was on the Patriots and their date with destiny, an undefeated season. Few outside the locker room in East Rutherford, N.J., gave the Giants, a 12-point underdog, much of a chance. They were terribly wrong.
The game throughout was a smash-mouth, in your face, hard-fought game that left you glued to your seats. Back and forth the game went. The Giants were down by four at halftime, but you could see that there were now believers. People then believed that New York maybe, just maybe could somehow pull it out. The third quarter remained scoreless but the start of the forth quarter brought excitement when Eli Manning, the Super Bowl MVP, connected with David Tyree in the end-zone for a five yard touchdown pass. But the Patriots soon answered with a drive and touchdown of their own to go ahead 14-10 with three minutes to go in the game. Then it was Eli's time and he sure took over. He commandingly drove down the field with just two minutes to go and finished it off when he lofted a regal 13-yard pass to Plaxico Burress over the defending Patriots cornerback Ellis Hobbes to put the Giants on top with only 35 seconds to go. The Pats started their drive on there own 26 yard line but Tom Brady had no magic to offer and that was it. The Giants won Super Bowl XLII.
"We shocked the world but not ourselves," Giants linebacker Antonio Pierce said.

That was sure true and just goes to show that anyone, anytime, anywhere, can beat anybody. So much for the perfection Patriots.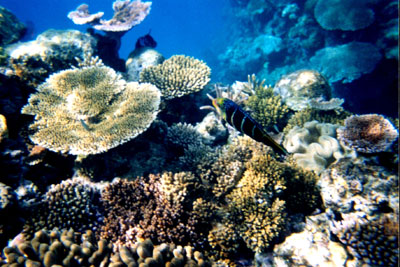 © Brittany B., Louisville, KY