Steriods
February 17, 2009
Imagine getting a chance to play major league baseball and make millions. You get to have a job where you basically just play a sport you love for your life. Only a slim number of athletes play professional sports. You have to take any chance you get to play for any major league team.

Now imagine someone comes up to you in the locker room and tells you to take steroids. They say that it will give you maybe an extra three home runs a year. Would you take it and ruin your life?

We don't know how many players now that take steroids, but we know that many probably do. We now live in a world of people that think that drugs make you better. Kids in school that take drugs to let them 'let go,' and now we have grown adults that many kids look up to that are doing illegal drugs. This is very bad considering we have tons of people dying every year from these kinds of things.

Let's take a stand and get these players found even if they are great athletes. They deserve to get in trouble for doing illegal things. We can't have more players getting honored and in the Hall of Fame when they cheated everyone. The players need to know that they can't get away with this. For example Roger Clemens was found with steroids and he may have gotten a fine or suspended. That is nothing to a man who makes millions of dollars every year.

When my father was a kid they watched baseball and saw players that could hit the ball and win games. He actually could watch real players. A lot of players I see now are not themselves and have taken some kind of drug. I can't stand to watch it anymore. I want real baseball. The government is too afraid of placing a real famous player in jail, when they arrest many people a day that do the same stuff.

All that I am saying is that we need to find out who is doing this illegal stuff and prosecute them to the limit. I can't stand to watch all these players that make that much money that aren't really themselves. If that can be fixed we will have the game back and real this time. Just like when Babe Ruth played.

It is not hard to stand up for what you believe and I want these players out. Join the group that has had enough of this illegal stuff. I will stand up for this until it is done. There is no difference between famous players doing drugs and a normal person doing drugs.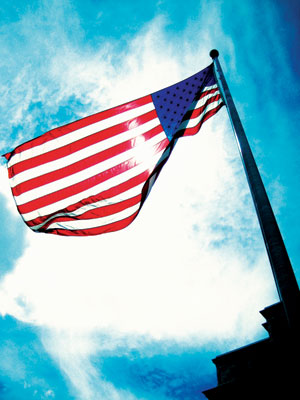 © Seita O., Palatine, IL