Claps
February 12, 2009
When I'm up there and your starring at me. I feel more like myself than ever before. Turning on my toes and leaping with precision. The true me is surfacing one again. It's shining on that stage and feeling at its best. I like when you smile way out in the audience. When you think I'm looking but I am. I know what you're thinking because you're not very good at hiding your emotions. Do I look scared up there? Because I am and I'm not good at hiding mine either.

My toes hurt, possibly bleeding at this point. The Pointe shoes seem to causing more harm than intended I guess I'm used to it by now. Up there dancing I feel like a newborn bird flapping its wings for the first time. Everything is new and fresh with its own surprise. I love that feeling in my stomach when I stick my landing. It's like nothing I've ever experienced before.
I can still see you with your hands folded over your lap. Looking up at me, who looks larger than life. The dancing is great don't get me wrong. When it's over and your clapping for my performance. That makes my night. You mean everything to me and if I was good enough to deserve you claps then I'm good enough for the world.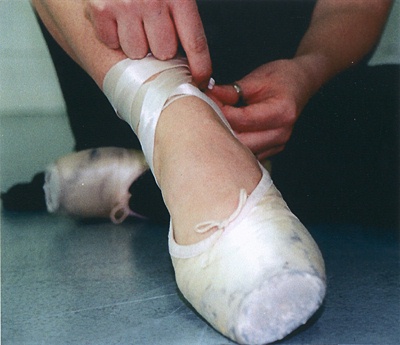 © Nora F., Pembroke, MA