Softball at Sidney High
January 13, 2009
There should be softball at Sidney High because it might involve more girls. A softball athlete may have a chance to meet other people outside of Sidney. It also helps with fitness, brain coordination, and helps with your speed.


Softball helps you with timing when to hit the ball, strength helps you hit the ball further so you can have a chance to get on base and to get everybody home. Speed tells you how fast the ball is going to the reach to the glove before you hit the ball.


If girls dislike golf, cross-country, or volleyball, they can choose to play softball. You need to have strength to hit the ball and throw the ball where you want it to go. For example, if you are in the outfield and you need to get the ball to first you need the and the strength to be able to throw the ball to first before the batter gets there.


I support softball to encourage meeting other people after the game. You can ask them where they are from and get to know them. You can ask id this your first year playing softball. You have to get the equipment so you can play softball like gloves, baseball bats, softballs, bases, uniforms, and umpires and the most important thing is players.


Softball games can take place during school or after school depending on how many innings are in softball. The cost might be a problem because it can be very expensive to pay for equipment. It is also costly to hire umpires fairly.


Girls get involve because they went to meet other people and to get in shape. Isn't the cost worth it?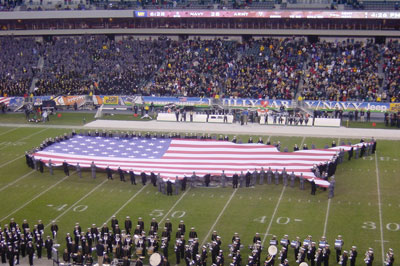 © Kristin B., Middletown, DE