Having Good Sportsmanship
October 19, 2012
The favorite sport that you might like is football, softball, soccer, volleyball, tennis, or baseball. It all depends what you like and how you play it. The favorite sport that you might like is football. Boys like football but it depends on how you would like to play it and how good you are at that sport.
I like softball. I like the way that people like me playing it. They route me on. I myself always played that sport ever since I was 8 or 9. I'm liking the way they route me on because I feel good about it. My family played softball ever since they were little. They like me playing because they want to see how they can help me on things that I need to be helped on. They want me to do good and have good sportsmanship. Not like other people who are mean and call people idiots. My family is nice if your nice to our family. You may not like having good sportsmanship between you and other people but you have to have good sportsmanship with sports or else you don't get to play because all sports is to have fun and have good sportsmanship between others.

Hope you will have good sportsmanship.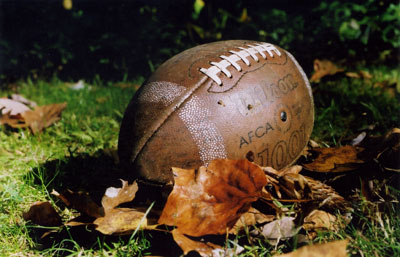 © Michael L., Bethesda, MD