Baseball
October 8, 2011
There are a lot of American pastimes like football and baseball. The first time that baseball was ever mentioned was by Alexander Cartwright. He owned a team called the New York Knickerbocker Baseball Club. His team and the New York Baseball Club had the first recorded baseball game. In 1858, the National Association of Base Ball Players, the first organized baseball league was formed. In 1871 the first professional baseball league was formed. It was called the National Association of Professional Baseball Players. Then in 1876 the first major league (National League) was formed.

The rules for baseball are that each team has nine players out on the field when playing defense and there is one batter for the opposing team. In order to score a run (that's how they keep score in baseball) a player has to cross all four bases without getting out or running out of the baseline. The nine players are the pitcher (pitches ball to catcher); catcher (catches the ball thrown or throws someone out when the base runner is stealing a base), 1st baseman, 2nd baseman, Shortstop (The 2nd baseman and the shortstop turn double plays which mean they get 2 outs on one hit ball.),3rd baseman, left fielder, center fielder, and right fielder. Both teams also get three outs per half inning and there are 9 innings in a ballgame. The home team gets the bottom of the inning and the away team gets the top of the inning.

Now there is one major league that is split into two leagues National and American League. They are divided up into three divisions East, West, and Central; there is also a wild card for the teams who didn't win their division. They play 162 games in a season. In the wild card which ever team has the best record goes to the playoffs. Then there are two division series in each league. The series is best of 5 games and the higher seed gets home field advantage. Who ever wins those series goes on to the league championship. That series is best of 7 games and the top seed gets home field advantage. Who ever wins those series goes on to the World Series. The series is best of 7 games. Who ever won this series gets the most rewarded trophy in all of baseball. Your team winning the World Series.
That's a lot of baseball to remember but once you get used to it it's never confusing.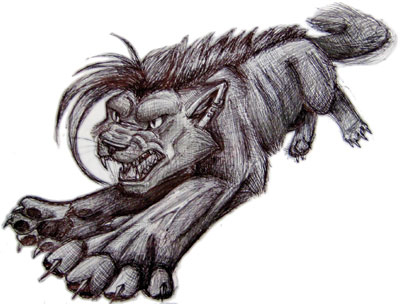 © Louisa L., Pleasanton, CA