Saddle
MAG
May 9, 2011
The old, worn, torn leather
watched me for years.
Its crevice never cradling
but bruising my behind.
It watched me
the first time I grasped the reins,
deciding where to go,
choosing how much land to gain
with each step.
The first time I strained to post,
digging my heels into nothing,
rising an inch off her back at most
and thinking that was swell.
The first time I thrust into a canter,
my balance falling behind me,
the air around us moving faster
but halting with a "whoa!"
The very first time we flew,
hooves leaving the ground with me,
it knew my smile grew
and it caught me.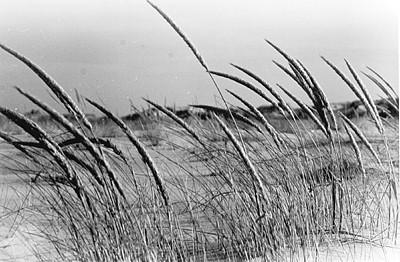 © Steve S., Marblehead, MA