Glorious Greens
MAG
September 29, 2010
Golf is a self-sustaining nation,
each meticulously maintained blade of grass
screams a new obstacle.
Its competitive citizens belch airs of discontent
and cans of Heineken.
Stagnant cigar smoke saturates the seventh tee box,
as Bernie Madoff and Michael Moore enjoy a relaxing round.
Titleists plummet from the sky like the raid on Dresden
on a quaint summer afternoon.
The battered greens weep in recovery,
as bruises scatter the soft surface.
The plaid-laden warriors embark on a quest
to siege the miniature cup of success.
Several skirmishes erupt on the course
as swears soar and clubs snap,
the epitome of disappointment.
"It's in the hole!" is screamed in merriment,
as a battle has just been won.
The white flag at the pin
punctuates the momentous surrender
at the tattered hole.
Whitey, the unwavering warrior, enlists into battle.
His dilapidated driver slices his balls to the east,
another artillery strike stymied.
Hope is on the horizon,
as he infiltrates the green, a birdie at stake.
"Unglaublich!" – "Unbelievable"
The putt drops, alas the demise of a poor round,
the brilliant battle comes to its epic conclusion,
Whitey just shot under par.
Cigars are sparked, cans cracked open,
Tiger Woods peers from a distance.
The once-frantic fairway,
a brooding battleground finally sets out to sleep,
and meticulous repair ensues
in preparation for another day
in the world of Golf.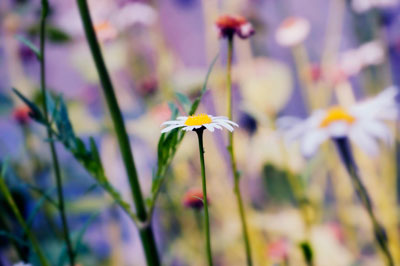 © Madalyn W., Holliston, MA