Coin Flip
May 13, 2010
You know that feeling you get when it's a weekend, and you get rudely awakened before you would like to get up. Not a very great way to start out a Saturday. So there I am 7:15 on a weekend and have to get ready for a baseball game an hour away. Now I have to get packed and I'm barley even able to walk let alone play baseball. After just waking and getting packed now I get to get on a bus for an hour. I don't know about you but that sounds like a blast to me.
Finally after an hour on a bus it was time to get off the bus. So in my tired confusion, I jumped off the bus. As soon as I jumped off the bus it was like sitting in a hot tub for an hour and jumped straight into the pool. I think I speak for the whole team when I say "who the hell wants to play baseball in 50 degree weather with a 20 mile an hour wind!". The clouds looked like giant planes flying over head, covering the ground with giant running shadows.
While doing warm ups we had noticed that the wind would be no help for anyone, unless you were throwing from third to first. It seemed like you had to throw the ball five feet to the right of the man you were throwing to so you could get the ball anywhere near them.
By the third inning our bodies had almost adapted to the harsh conditions, but apparently so had the other teams. We were losing four to two. It was weird though, we had our best pitcher on the mound throwing good. The ump seemed reluctant to call anything on the paint. Especially since our pitcher is pretty good at painting the corners. However we made it out of the third inning with no blemishes. It was now our turn to hit in the top of the fourth. Then coach walks up to me while I'm sitting down to tell me that I'll be pitching in the next half inning. I said "ok", but in my head I was saying to myself what the hell are you thinking. I am probably our fourth best pitcher, and if our best pitcher can't do the job what makes you think I can get it done.
As the bottom of the fourth came barreling in, there I was on the mound. It seems like the only pitches I have is a change up and an eephus, not to intimidating if I say so myself. I can't even seem to get those pitches over the plate. To my surprise no one scored. That luck carried on through three more innings. The game was now tied at the end of regulation.
As we were in the dugout getting ready for extra innings, when suddenly the ump calls the coaches over. All of us in the dugout find out that the ump had decided to call the game on a coin flip. We had lost.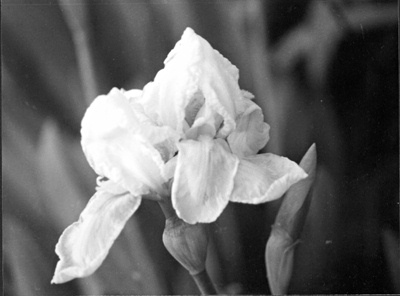 © Brian B.,Highland Village, TX