Final Seconds
MAG
Thud! Thud! Thud!
The sphere bounces frantically upon the ground
Powered by sweaty hands eager to make their next move
Hysterical cries ring out among the crowd
Final seconds tick away
Every pass, every shot, every play relies on this one moment
The confident player grabs the ball up into his grip
His long arms retract then extend
The sphere is released with a smooth flick of the wrist
Silence.
Hurtling through the air is each team's success or failure
Brilliant flashes of light capture the moment of suspense
Leather meets metal as the ball leaps around on the rim
Finally the desperate plea of the crowded bleachers is answered
As the ball plunges through the net
Followed by an explosion of excitement
The new team hero exhales a long sigh of relief
Triumph, victory, sweet success.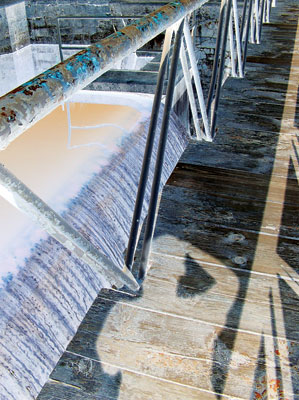 © Sean C., Princeton, IL