27 Mile Adventure
October 15, 2009
It was on a cold morning - in the beginning of summer. We loaded up the motorcycles to go on a 27 mile poker run. I thought 27 miles would be nothing: but I soon learned it would be harder than I thought.
At the beginning of the agonizing run I was exceeding my expectations - until we started to see some big hills. My heart raced when I sow them. My - little two stroke - bike had a big problem getting up one hill that was huge. I tried multiple times getting up the hill with no success. When my dad was dun pushing it up the hill, we found a way back to the truck.
When we got back to the pits we got a new sparkplug. We hoped that it was the only problem.

When we got b back on the run my bike was running much better. Then the hills started to get bigger and bigger. I was nerves, for when we got to the hill we stopped last time, I mite not make it.
Then we got to the straightaway before the hill. I pined the throttle. Third gear, fourth, fifth. I was half way up, trying to regain traction. Then all of a sudden I launched up the hill.

Before the first checkpoint I was doing purity good, and having a blast. Then I started to get tired and there were three long checkpoints left. I also think my bike was having issues to. By the time we were at the second checkpoint I fell down five times because of stupid errors. I really didn't know how bad I was doing because I have never ridden trails before.
On the first large hill of the second checkpoint I fell down: casing my dad to fall behind me. He was so mad. He told me to get to the top of the hill and stop. I was guessing so he could yell at me.
As I reached the top of the hill I thought about how my riding was reflecting on my dad, I new he was - ferias.
When he got up he pulled up beside me and said that I was riding like crap. He threatened to – throw - my bike off the cliff and leave to walk home. He made me mad how he said that. So I decided to try harder and show him wrong.
I tried harder and I didn't fall down for the rest of the checkpoint.
We stopped to take a rest at the end of the checkpoint and my dad said I rode much better. He also said I could do so evan better. When we were dun I decided to push my self harder.
During that checkpoint I did grate. Then half way threw I fell down and smashed my knee on a rock. But this time it wasn't a stooped mistake, like every other time.
Finally, we got to the last checkpoint. Yes I did it; I was so exited and egested. The first two checkpoints were so hard. I never thought I could do it.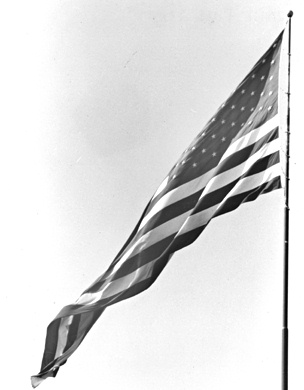 © Lauren B., Highland Village, TX