sycronized swimming competitions and practices
October 19, 2009
Not very many people know what synchronized swimming is about. Well in fact I do synchronized swimming so I know everything about it so I can tell you all the facts about it and about the competition. We begin to start practicing about two weeks after school starts and go through July. Different teams start at different times and practice different days. My team has practice every Monday: Wednesday: and Thursday night. We also practice Saturday morning. In Colorado we start competitions around November. Sycronized swimming is like dancing in the water.



At the competitions we have to get there early to do laps, to get warmed up for the day. Also we have to stretch before so we don't break or tore a muscle in the water. At the same time we warm up our figures for the figures competition. Figures count for 50% of our scour at the end. They add our routine scores and figure scours together to get our scour. We then wait in line to do the figures we warmed up. The figures usually end with figures at -nine o'clock in the morning. Every one runs into the bathroom to get there routine suits on so we can swim our small routines. By the time everyone goes through their small routines the day is -half way over. The rest of the day we do our team routines. If you ask me that's my favorite part of the day. At the very end of the day the couches give out the awards. One of the very last details are when we practice and swim routines are we get to use a nose clip that is all we use when we swim our routines. The reason why we don't wear goggles are because it would ruin the makeup that we wear. I say that we wear a lot of -makeup. Well that is what I can tell you. You will have to try the experience for yourself.

Some people might have seen synchronized swimming before if not you can see it once every two years in the summer Olympics. If it looks hard I now it is I actually know somebody that swam for the 2008 Olympics on the U.S synchronized swimming team. Her name was Janet Culp she swam for our team when she was just trying out she never thought she would make it this far. She now teaches the Santa Clara team but she comes back to visit us every once and awhile. There is one thing I can tell you that is it is hard but I love to do synchronized swimming the practices and competitions.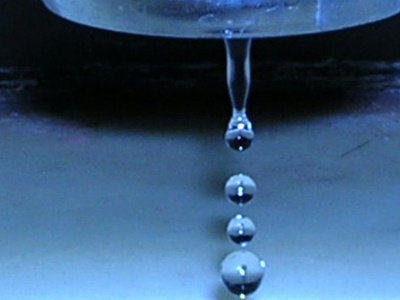 © Brittan S., Chino, CA