Im a runner and a student, thats all I know.
July 18, 2009
I am runner of many styles. I run hurdles, and relays. I need money for college, and enjoy running. I am a junior. I work every summer, but know I am starting too buckle down in High school even more. To accomplish my dream in running for a college and becoming an obgyn. I would do camps but IM already a junior and don't have the money.

I will need some colleges to try to even take a sneak peak, at my running in February 2010 when I start to run again.

IM a runner and I wanna run for watt I believe.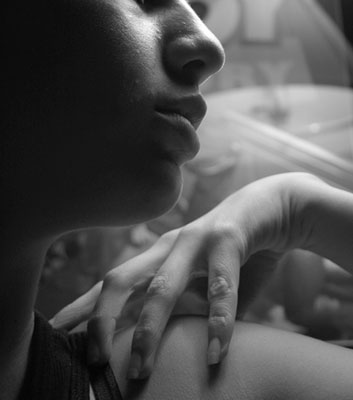 © Rebecca B., Santa Clara, CA