Sam
February 25, 2009
Sam was born in Philidelphia. He grew up in the ghetto. He didn't have many places to skate, so
while his mother was at work he would skate in the dinning room.

Sooner or later the built a skate park in his home town. They called it Love skatepark. This is
where Sam spent all of his spare time.

When Sam Willim was 15 years old he ran away trying to find fame for his skating. Him being one
of the first black skaters helped. He went to New York homeless. He slept on the streets until he
made friends.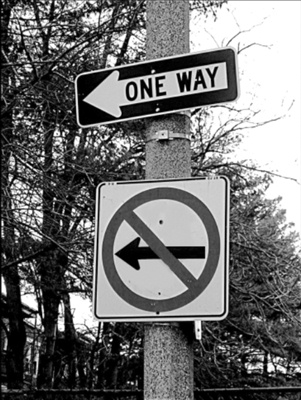 © Maria B., Boston, MA