Awaken
May 5, 2018
People miss what's around them.
The groggy breeze allows a sapling to dance and shout its gratitude. The tiny spider crouches in its gossamer home. Listen! Robins sing sweetly, proclaiming their joy to a seemingly love-deaf world. An onyx and sapphire butterfly flutters amongst a wild patch of untrimmed grass.
See seedlings, buried deep in the moist soil sprout; their genesis under a beaming sun, who welcomes them with a kiss of warmth. The vibrant and sparkred buds blossom, making the world sweeter just by being in it.
Smell the scent of fresh water and fallen pine needles filling the spring air. Notice particles of pollen twirl in the wind, shifting with every whisper. They drift down to gently lay on the water's surface, like a million miniscule clouds.
Don't miss it.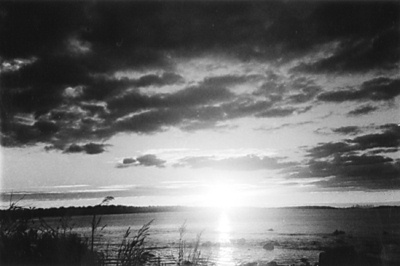 © Christy S., Germantown, MA