Quiet Confidence
April 24, 2018
I have been told on many occasions that I "exude a quiet confidence." I have never really been sure of what that meant or how I felt about it. It was just a something I was constantly told about myself. I was quietly confident. I have done my fair share of research and come to the conclusion that it is the best compliment I've received.
Most people would associate confidence with being loud or extroverted but confidence is much more than that. Confidence is being comfortable with yourself. Confidence is embracing your gifts. Confidence is loving your flaws. Confidence is not needing others' validation. Confidence is a feeling, not an action. Confidence is something you work toward, not something you are born with. Confidence is beautiful.
Confidence, in its best form, is quiet.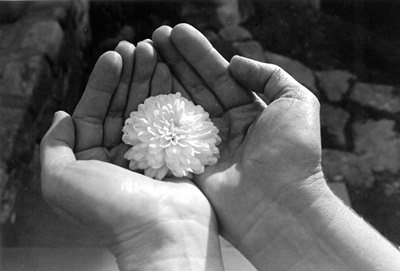 © Beth S., Marblehead, MA