Life with Immigrants
March 23, 2018
What is an immigrant? A immigrant is person who come to live permanently in a foreign country. Immigrants are a big problem to some people in the USA. Why can't people choose where they want to live and decide a life for them? Why do immigrants come here?
I am a son of two immigrant parents that come from the Fiji islands. Life in Fiji was not always tropical and fun. They were born and raised in villages that were filled to the top with poverty. In search of a better life they came to the USA. Life as immigrants is very hard. They were called racist names that no one should bear. Seeing this firsthand to my parents I felt for the immigrants that come to this country in search of the american dream.
Immigrants lives are hard. For example in the voices data set it states" Maria weakened from lack of food and water...she fell back and went to the highway for help". This shows that it was very hard from the situation that she was in because she was very weak. This proves that immigrants are hard because they don't really have help to survive.
My parents life in the United States was pretty rough. My dad would usually get laid off or turned down for not being a citizen. My family will struggle all day and night. Everyone in my family was broke and depressed. After about twenty years after my parents got their citizenship and started living the american dream.
Ultimately, immigrants come here for a better life and some to live. They really don't like the situation that they are in and sometimes dont even ask for it. Lastly this is why immigrants come here.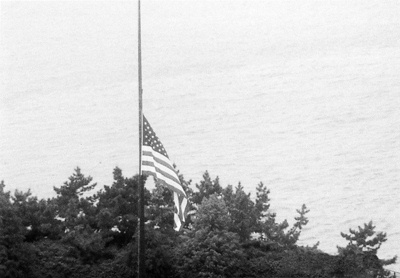 © Jessica E. Pelham, AL