Worlds of Culture
February 23, 2018
I've been in Texas for almost 4 years now and everytime I look back on those 4 years it is never what I thought my life would be like. Flash back to Grade 4 or 5 I had always thought that America was a fairytale land of rainbows, sunshine and opportunities compared to my Australian, perhaps less exotic, hometown.
I never realized just how different yet similar my two countries were. My mum and dad first met on a study abroad trip. My parents settled down in the land of Oz to raise my brother and I.

I am in my Junior year of high school and I still get the questions "what's it like in Australia? Do you ride Kangaroos to school? Do y'all listen to the same music as us? Does Australia have grass?"

My life consists of these questions of these questions flooding in daily. Now that it's been close to 4 years, I sometimes lose my sense of culture and its normality it possessed in my life. As teenagers we never really know where we stand either in our community, society or even the world itself but to add a completely different culture into the mix is something very hard to wrap one's mind around.

Whilst in Australia I don't feel that I truly realized just how important culture is when depicting and establishing yourself and your beliefs. I have had to adapt to a new school system, new personalities, new rules, new government, new food and even in some ways, a new me. In my travels I have found that people like to judge you for things that they've never experienced. They like to tell you about your experiences and your life based on their own experiences and beliefs. People in those instances have taught me that I not only need to be confident in my everyday life but also in my own upbringing and cultural surroundings. Culture is what makes us who we are. No one should take that away from you. No one should judge you.

Finding a place in this world is not only time consuming but it is extremely difficult as we are young and haven't come to realize the things that make us uniquely different and special. I believe that in order to embrace this life we own, we need to communicate within ourselves the importance of our roots, happiness, confidence, self belief and strength which will guide us through the whirlwind footpath of life. The future of this world depends on the open minded people open to change, diversity and the individual components that make up our society. We need to be united as one, united together, united strongly. We need to be aware and accepting of our cultural differences and celebrate them.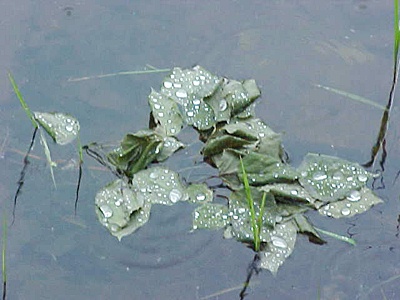 © Elaina B., Waterloo, NY