The Crush
February 7, 2018
I was at a new school. New rules, new teachers, new everything. I was filled with fear but determined not to let it get to me.

I had two boys ask me out on my first day. On the second, another. On the third, two more. I said no to every one of them. But after a week and a half I developed a crush of my own.

He helped me with my locker, walked me to class, talked me through projects if I needed it. He was really sweet all the time. With Valentines Day coming so near he is all I've had on my mind. But I think he has a girlfriend. It hurts to think of that. This boy I feel like I know so well is possibly in a relationship. Why him? Why the boy I feel so strongly about?

I just know I can treat him right. I can be the girl he never forgets. I can be the girl he'll always miss. I can be the one he can't get off his mind. I want to be the one he can't get off his mind. I only want to be with him. I want him to know how I feel. There's so much I want. Overall, any day, I want him. Valentines Day is coming. So is a note from his "Secret Admirer."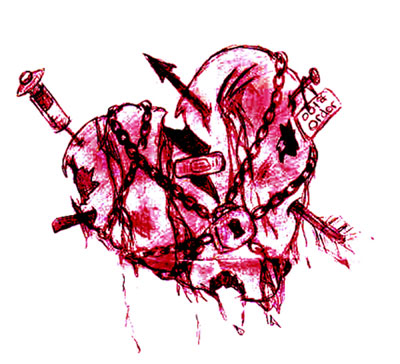 © Asia B., Hudson, MA