Christmas Eve
January 29, 2018
On Christmas Eve 2016, I will never forget where I was. I was sitting in a McDonald's eating 2 chicken wraps and sipping a large root beer. It was my first time eating those chicken wraps and wouldn't be the last. So I gobbled down those chicken wraps and wouldn't you know that I had to take a massive dump. So wouldn't you know I did my business and hurried up and went back to my seat and continued to work on my fries. It wasn't my ideal Christmas meal but it sure beat eating pizza and a gas station. So when we finished we went out to the car and I have my mom the what-are-we-doing-next look. She responded with a nice smile and said

¨You'll see¨ my mom smirked

So I hopped in our flex and drove on our way to the surprise.

As we arrived, I instantly knew we were at a Christmas light show because of the amount of cars and the lights flashing out from the woods. I knew this was a big deal because of the line in front of us to I knew I was getting my time's worth so I just sat back and let the magic happen.

As we pulled up to the house, we turned on the radio and dialed in the requested station and what we listened too was all the Christmas hits and the lights on the were in sync with the music. So we jammed out to the music and we did some singing and we were on our way.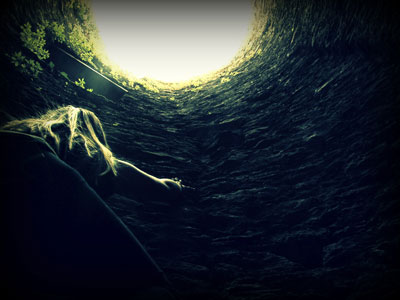 © Caroline C., Coronado, CA