Future
January 25, 2018
I've never dreamed about this day. A job is a first step for me to carry on. Me getting a job I could faintly picture in my mind, until now. My goal sounds simple, yet most people think it's easy to get a summer job. By getting a job I could start saving money for future purposes like buying a car and going college to make my dream come true. Some of it would probably go into other things including; food, entertainment, and charity, but a majority of it is going towards college. Right now I need money buy a car and to pay for college. Money, car, and college in that order is my drafted plan so far. "Life" is my everyday job. Getting to my point, money isn't top priority for me, the determination of the rest of my life is though.

Money is the main reason I want a summer job. However, I think money is unfair sometimes like too much money spent on taxes, especially income tax. Now onto savings, very, very helpful for future purposes like vacations, also maybe even a car. Why does money play a big role in the the world I always ask myself. Well, my opinion is that everyone is buying, trading from other countries, continents, and companies to give us the ability to buy products made in other countries. Also, how to pay for college or a house and money to me is what I need most to do that. First of all, to get paid you need a way to get their, like a car. For now I can survive on my parents taking me.

My goal said to get a summer job, and starting off with an easy job is a path to a career. About the car, or truck as I want, is a transportation use. Having a car or truck, and having a license can be stressful when I have siblings. Also, when my parents can't take them to sports or special events, well lucky me, I get to take them. That's not what i'm excited for, what i'm excited for is not riding the bus. Finally, the first vehicle I get would probably be with me throughout college.

College is going to be at least four more years of school for me. Atleast, if I make it that far, which I probably will. I know college will be boring, but it has a use for the career I want. Honestly, I would like to become a civil engineer after college, and yet I still got 4 more years to decide. To get into college you most likely need to past high school, participate in events/clubs. That's what they like.

All of my topics connect to my goals like spending money on a car, and college. Life is what I do and will do. Although, thought one bit that I would get this far in a thousand years. Honestly, I don't get paid at all to do chores or other things at home, but get I paid from grandparents instead, I guess. Life is a toll, a weapon, a honor, and has a meaning.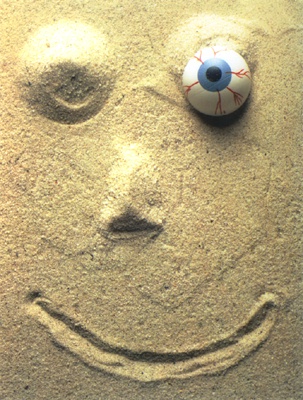 © Ciel M., Austin, TX