Inspiration
January 23, 2018
Tonight I sit in my bed and I wonder. Where did my inspiration go? I had come across all these stories and little essays I wrote dating from the first grade all the way up to the eighth grade. I re-read some and when I was finished I looked at how many there was and just sat back and realized, I've lost my touch. I had such power in my writing, such emotion that people were pulled into my writings as if they were the ones who had experienced it. Where did my inspiration go?

I've come to realize I lost it once I came to agreeance with my brothers death. He was my inspiration from when I was young and his death became my inspiration in seventh and eighth grade. Now as a tenth grader I realize I slack off in English class. My essays are rushed and too logical. No emotion and nothing in these essays grabs the reader's attention. I was able to write about how my eyes and smile are used to mask the pain inside and my experience saying goodbye to brother dead on a hospital bed.

Will my inspiration come back? WIll I ever be able to write as well as I used to? Or will I lose my touch forever and just become a logical writer with no emotions?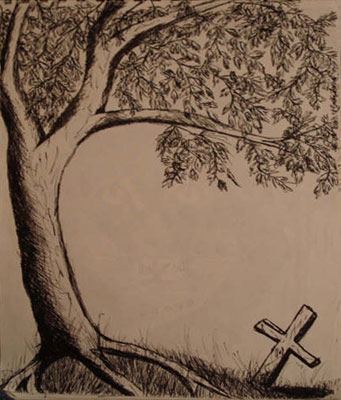 © Courtney K., Bethel Park, PA