Blue Eyes
January 17, 2018
Everyone in my family has the same colored eyes. Blue. My fathers are a light blue, like a bright summer day. My sister Jenny and I, have a brown burst around the pupil, that looks like a golden harvest in the fall. There are many hues of blue… starting from a light sky, to the depths of the deep sea. My mother has a hint of a gray shine in her blue eyes, that bring out her smile.

Blue, blue is the color of our family. The color has been passed down from generation to generation. My brother Billy and sister Michelle, have passed it down to their kids. We've been known for our unique blue eyes.

Although it seems impossible, my blue eyes change. If I were sad, I have been told that my eyes change into a beautiful blue, like crystal clear pools. When I am tired they turn with a gray shine like my mom.

Every family is unique, and with mine it all blue.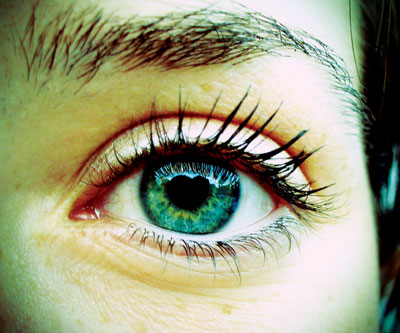 © Michelle K., Vancouver, WA