Sacramento, My home
January 16, 2018
My Sacramento Is full of scent of beautiful flowers, nice houses and happy nice people. When I go outside I walk to school, on the way, I see the most beautiful parks that have nice grass. On a bright sunny day I'd take a walk on the nice clean sidewalks along the lovely stores. The weather wasn't ever bad and It was bright and sunny almost everyday. Sacramento makes me feel like im safe and I am never going to have an issue, I love Sacramento.

Well, I wasn't talking about Sacramento in reality I was talking about what other people think the reality which is a fantasy. Well My Sacramento is not so perfect. I don't wake up to a bright sunny day and walk by beautiful parks. There are homeless everywhere and some live in parks that leave there trash on the floor, some stores are not lovely with robbery for just a bag of chips. Most people in Sacramento dot have a job or work their butts off to still not get paid enough for their family.

The smell of the streets are not good and I full of smoke and business. Homeless people Sit out in front of stores, and either want a job or just sit there because there is money around them. Sacramento is not a very high paying area. Tourist don't know that there is a lot of flaws in Sac but we do, Sacramento is sunny almost everyday but causes a drought like the one we just had, and it is kind of an issue.

Although Sacramento might be a good place to visit, and for a limited amount of time. It would eventually get boring so. If u were looking for a place to live don't live here.and there a lots of places in the world other than the reality of Sacramento.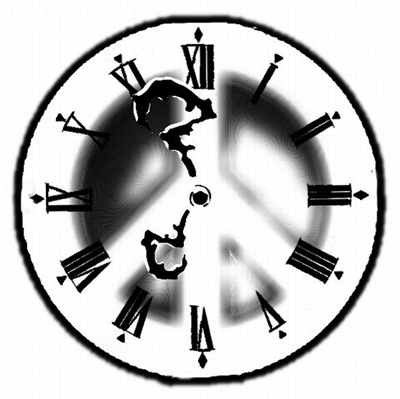 © Joseph S., San Anselmo, CA