Adam Carter
January 11, 2018
For those of you who don't know, I had a cousin named Adam who died of cancer when he was around 14 years old. Adam had such an effect on my life, he was a positive influence on me and he shaped me to be who I am today. He taught me to be kind and caring no matter how cruel some people are.

Adam was a very, very happy boy, he was almost always smiling or laughing. Adam was so ambitious about getting good grades and always doing well in school. He was such a caring person and everyone that knew him loved him. When he passed away everyone was struck with grief.

After he died was when we all got hit with grief. It made such a hole in the community around us. It felt so empty without the smiling happy boy. If I were to say that there was a good thing that came out of his death it would have to be how it brought my family together.

Since the day Adam died my family has been so close. We got closer because we realized that things could happen and you might not get to see one another again. By Adam's death we all bounded, we would bond through prayers, church services, and so many other things. Our family grew stronger and we knew that he was in a better place and that he wouldn't suffer through any more painful treatments and procedures. To keep our family strong and to remember Adam we have memorials and we do things to remember him like we had an annual Adam Carter 5k walk where we would wear shirts that have something to do with Adam on them.

One thing I have learned through this experience is that you can get over grief and everything will be okay if you give it enough time. I truly believe that time heals wounds. I also learned that no matter what you are going through that your family is there and they will help you in your time of need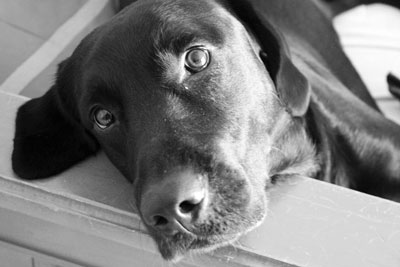 © Lindsay L., Snohomish, WA