Vallejo, My Home
January 9, 2018
My Vallejo is the view of the bay and cold ocean breeze. I lived on Lassen Street in a nice one story house that was the best deal at $300,000 with a huge backyard and a soccer field at our disposal. Vallejo is a great location with the bay and the ocean not to far away, with great restaurants all along the delta. Most of Vallejo's residents are making $80,000 a year. Also there is many activities to do there is skate parks all over downtown, six flags amusement park, and car shows and side shows that happen pretty often also, also many outlets and a huge mall, also has a great history and is the old station for the military nuclear submarines back in world war II.
That's what people say who try to make it sound like a good place. My Vallejo is a low income and bankrupt place, the whole city has been bankrupt since 2008. The house I lived in was a way overpriced house that could have been bought for less than $250,000. There is very high rates of gang violence mostly inhabited by bloods. Vallejo is ranked number 3 in california for highest homicides in a year for the past 5 years. The school system is the one of the worst in california, Hogan Middle School is the number one worst ranked school in california, more than 1,000 calls were made to the police all in one year in 2014. Jesse bethel the main attended high school in vallejo the attendance rate is very low and is not being funded enough money to pay for the school and is not able to buy new equipment and school supplies.

My brothers attended all the schools I went to but only one was able to graduate high school. But they all were sucked into the gang world and was barely able to get out but still live that low key life all have visited jail and have attended prison. The gang world has taken many lives mostly kids and teenagers. It's so intense there that people get in fights for just saying "HI" with no meaning of harm and they still get in fights. Even sports clubs and leagues have to be cancelled because the parents that attend these games are either still in the game or are ex gang members that get in fights and kill each other over the game.

There are many problems like I mentioned but i'm glad i got out and hope for other people get out too I love that city and have many good and bad memories.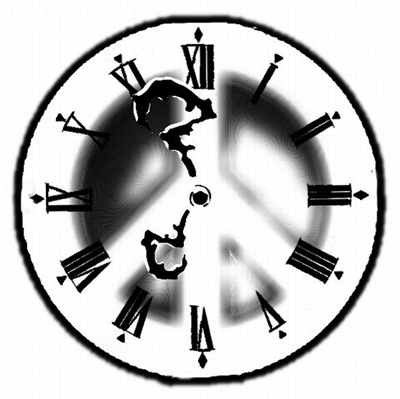 © Joseph S., San Anselmo, CA