Sacramento, My Home
January 9, 2018
My Sacramento is a very nice city it smells like flowers everywhere you go. Everybody wants to come to Sacramento to learn about its history and have a good time. One of the best attractions of Sacramento is the capital.The capital is very big and white it is surrounded by many beautiful parks.The people here are extremely nice and will help you out with what you need. The houses are very nice and colorful. Our Neighborhoods are also very diverse.
Everything I just told you is a lie. Sacramento is not as amazing at it looks. Sacramento has a lot of homeless people that you will see almost everywhere you go. There is always people smoking in the streets. People will go off on you for no reason. The houses are ugly the colors are faded and grass is yellow. There aren't museums and the parks are ugly the grass is yellow and playground looks like its about to fall. There are many families that can barely support each other.

There are many problems in Sacramento that can be solved if we work together. Sacramento has a lot of drugs that can harm people. The parks need to get better playgrounds and green grass. The homeless population needs to go down because there are too many homeless. The crime rate also needs to go down. In videos that people post to try to get people to come to sacramento they only show the nice parts of sacramento and leave out the reality.

Therefore I think if people work together to make sacramento a better place we can succeed and be happy in our city.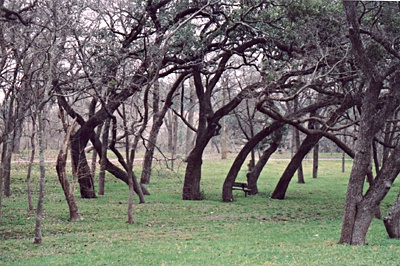 © Lauren W., Robinson, TX