San Jose, My Home
January 9, 2018
My home, San Jose, is full of wonderful city. Full of dreams I walk outside my one story house and take in a deep breath of the clean air. I walk back in my house and see the news saying "It's going to be a sunny day out with low traffic''. The schools are some of the safest places, and everybody is so friendly. Me and my family are the happiest people you can see.


Sometimes I wish what I just told you was my reality. All of what I told you was the biggest lie I could allow myself to tell. I really lived in one of the most ghetto parts of the city. Every night before I went to bed I prayed for if I die today my soul the lord to take. When i went to school my mom usually walked me. Not because I was young,because she feared the thought of losing me to the violence in my area. Sure not every thing was bad there was some good things some. The teacher in the school's were nice they took the time out their day to help the children. Even threw all the violence the in my neighborhood was rich with culture that is a great thing.

One of the most major issues my neighborhood was the gun violence between the gangs in the area. The common people were scared but even threw all the violence the parent's had to still leave their children just to go to work. Another issue is the spacing. When I say that I mean you can dive down one streets of my neighborhood and see a old apartment all broken down and in urgent need of repair but there are 2-3 families living in one room. If you were to enter one of these apartments you would see 6 children on the dusty carpet floor watching Dora The Explora. While in the dirty kitchen worrying about what they are going to feed the children with I know i mention the people a lot but the people are what make SAN JOSE what it is.
It may not be the best city in california. But home is where the heart is and my heart lives in SAN JOSE.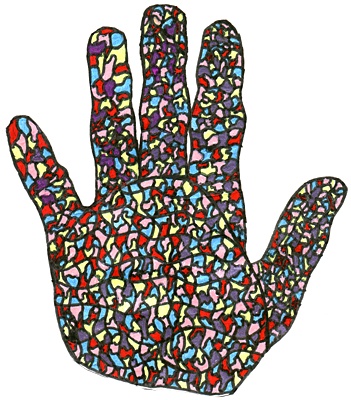 © Jesse V., Sewickey, PA