Sacramento, My Home
January 9, 2018
My Sacramento is a place of happy people. It is so diverse and colorful and everyone appreciates many different cultures. The parks are very nice with green everywhere to give you that nice outdoor smell of fresh air. There are huge shopping centers that are squeaky clean to keep you busy. There is also lots of support with everyone cheering on the Kings to win. My Sacramento is a place where everyone is having a good time and enjoying eachothers company.

Hold up that is not where I live . Actually I live in first parkway and my Sacramento is filled up to the brim with gangsters, crackheads, and homeless people. There are people struggling to live another day and get by the week. Where I live the teens don't have fun at shopping centers they rob people until they have nothing left to give anymore it is just practice. The streets in my Sacramento aren't filled with diversity they are filled with blood redder than a rose splattered over territory. I'm not even sure if people care about the good people of this place.

The city doesn't care to make my side of the town pretty and nice. They are too busy with satisfying tourists and other people. City officials sit on their chair rather than helping to make my community better. People are dying and they are not doing anything about it. If they can't help my community I don't know what will.

Ultimately Sacramento is a good place and all. I love my side of town I'm just not sure that city officials love it too.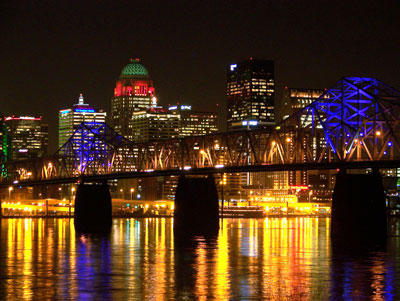 © Katie L., Shepherdsville, KY