Del Paso Heights, My Home
January 9, 2018
My Del paso heights is full of kids running around playing. People picking up trash that others left behind. As I walk to the corner I smell the freshly baked pizza from lil ceasars as it fills the air around me. I go to the park and see people talking and laughing have a good time. Everybody knows everybody. At night it is peaceful and quiet, so quiet you could hear the rhythm of the crickets.

That's the fantasy of Del Paso Heights, the reality is it's full of prostitutes walking up and down the street. Homeless people are everywhere. It's full of gangs and drug wars. If one of your family members is part of a cartel or gang people that you don't know, know you. If your family is on top as the best supplier there are chances of you getting robbed. Del Paso Heights is not a very great place to live.

We have a lot of issues but the main one is gang, drug wars, and DEATH! There are teens mainly dying. People have given up on this town they aren't aware that kids, teens, families are being killed. They think it can't get better but i believe it can get great. There's great things about it that can get better.

Don't judge a town by what is said, come see it for yourself!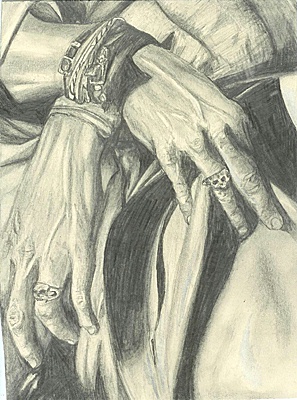 © Angela K., Kansasville, WI