Cats Are Family
December 20, 2017
Cats be a big part of family  Cats can be a big influence to your life and what you do . Cants can help you be a better person so can dogs . They leave a big imprint in people emotionally and physically.
In the book Gregor the Overlanders the bats like animals and the main character gets a best friend and she helps him fight even if she was an amazing princess. They are so Close even if some of the people don't like him he can get trow with the bats and the one rat and some of the royalty in the underland.
In the movie charlotte's web the girl got a pig how she helps because her dad was going to kill them because he so small. So she decides to raise him and they have a very strong bond with the pig.
One Time the news had a man who saved a dog from choking in an elevator by its leash and he almost was too late but he saved his life
.I have always wondering why people liked animals so much , it was because they can make you really happy. This was why Animals are the best family pet.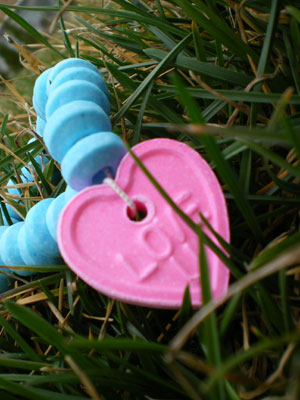 © Jennae P., Kennewick, WA