You. It Is Always You
December 19, 2017
I was always there.
October 2016. One of the best yet hardest times of my life. I met you.

Medium length, blonde, light, curly hair, blue eyed perfection. We had just one class together, just that one class got us to be friends. That one hour of the day got us to fall in love. You decided to make a stupid decision, and of course got the consequence for it. Even though you did what you did, I blamed the school. I had your back.
I was there.

Even just as a friend originally.
I was still there.
I noticed when you were gone. Once you left that gave me every excuse to talk to you. Ask you where you have been. From then on we started getting closer and closer every second.

With work, community service, school, you still made time for me. While out one night you decided to scoot closer to me at Kayla's house. Later, You kissed me.

You loved me.
November 2nd you asked me to be yours. Best day I have ever had. From that point on you were amazing to me. You made me so happy, and did every little thing I wanted. At the time I was ungrateful. I had issues that had to deal with, which I fixed. You were patient with me and you treated me like a queen. You would bike to my house at 11 O'clock at night in 25 degree weather to help me. You were my hero. We vibed so well from the moment we started talking, but I f***ed up.

December 29th, we rekindled our love. You lived with me for six months. I drove you to and from work and school and community service.

I was blessed, my wonderful future was sitting right next to me; sleeping right next to me. I loved it.

I pushed you to get good grades. We made a deal; C's or higher in every class, or I would transfer to Waukesha South. But before the school year was over, so were we. We went and dated different people, but yet again we came back into each other's lives in July. You moved back in, Xbox and everything, and we were the same as we were from December 2016 to May 2017. We had a better relationship than ever before, I thought. I let you go to this party.

I trusted you.
You promised me no drinking, and I was ok with that. As long as he came home to me that night it was all ok. A mutual friend posted on her story a picture with a punch of people holding drinks, and I saw his shoes. I texted him and asked him about it and he told me it was his friend. At first I believed him, but I looked deeper into the photo. He lied. He came home and just cried. He screamed and apologized. He looked so upset. I cuddled him and made him feel better.

Out of the 9 months of being in love, he has only lied once, this once. I was ok with that. He was the kind of person that only understood his side, so when I told him my feelings he went mad like Mayweather. Due to his anger and stress he began to choke himself. I had to put all my weight on his hands to stop him. All night back and forth fighting and screaming. The next morning I dropped him off at work. Packed up all his stuff and brought it to him. The rest of the summer I thought,

"6 months of my life I wasted on someone who claimed they loved me, but did not. For those six months I could have been giving my love to someone who actually loved me back, someone who deserved my trust, respect, and loyalty. One whole year later and I'm still stuck on this boat of being in love with you."

Now...

"Who unconditionally loved you, me. I still love you, I'm still in love with you. I hope you're doing well."
You were my heart and my home.
I'm home sick.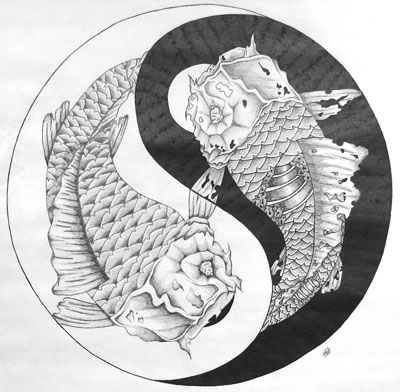 © Matt F., Pierz, MN