Hiding My Light
December 1, 2017
To be completely honest, I don't have the best self-esteem. I look at myself as not the prettiest, skinniest, and smartest girl. Sure, some days my self-esteem is higher than other days, but at the end of the day it's pretty much nonexistent.
I'm a nice person, so I've been told. I care a lot about others and their feelings- I hate putting someone in pain/ seeing someone in pain.
I was in English playing Kahoot!, and I was winning. That was the fifth game or so I was going to win, and I felt bad for the other classmates. English is my strongest subject, for I can comprehend it better than others. I could tell that the other classmates weren't as strong in the subject as I am. So, I clicked the wrong answers on purpose to give someone else the chance to win the game. I knew the question, and what it was asking, but I clicked the most wrong answer there was and played dumb.
The next day after class when everyone had left my teacher said to me that she noticed what I was doing, and that I shouldn't hide my light (how smart I was) under a bush just to make other's happy. She went on to say that I was too gifted to be hiding it.
I didn't really think anything of it while I was choosing the incorrect answers. I just wanted to give others the chance to win. But when she talked to me about it, it made complete sense.
If you are really good at something- please don't hide it. Show it, embrace it, strive in it. People may call you selfish, self-centered, and other things for showing your talent, however; don't stop showing what you have inside you. You have a talent. No matter what it is SHOW IT.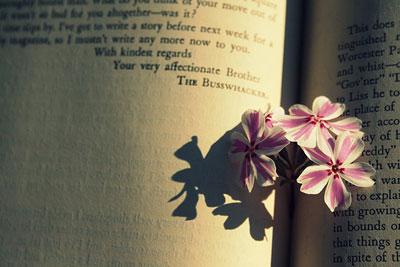 © Jordan K., Oxford, GA