My Grandma
November 15, 2017
Since I was little, my Grandma has always been my role model. She always knew how to cheer me up when I'm down and she was the first I would call when I didn't know how to handle something. And she was the one I would spend most of my time with and we had the most in common. We would always have the best time.

When I was down, my grandma would always know how to help. For instance, a time that was hard was when I found out my parents were getting a divorce. I asked my Dad to bring me to my Grandparent's house. When I got there, we just spent the whole time talking. And because I was young and I didn't quite understand the situation, she explained it to me. Even though I wasn't happy at my parents, I forgave them because I re-evaluated the situation because she told me, "Not everyone's first love is their last one." And that spoke to me, even though I was eleven, it helped me understand. And now I'm completely fine about it, because of my Grandma.

On the weekends, my grandma's house was the go to. Me and my sisters always had sleepovers. in the summer, we would walk to the park for lunch, feed the ducks and ride our bikes until we got tired. Then we would take a dip in the pool and swim until our fingers looked like dried prunes. On the porch, board games like Uno and Backgammon would be waiting. I was good at both, even when I was younger. My grandma taught me to play backgammon because she got it from Germany where she lived until my dad was born, then they moved back to the US. During the winter, we had the same amount of fun. I would help her decorate the house with Christmas decorations. Usually right after Halloween because she just loved it so much. I was only allowed outside with maybe five layers and at least two pairs of gloves. Even then, I would play with my grandpa outside until my fingers turned purple and numb. But as soon as I came inside, we were both handed peppermint hot cocoa with a candy cane because she loved to be extra.

Even on days when we had nothing to do, we would always find something. We would get creative. We would bake double fudge brownies from scratch because those were my favorite. Or we would do manicures while watching animal planet. Even just have a movie night. Whatever it was, we would be spending time together. She even told me I was her favorite and she wasn't going to lie. But I just had to keep quiet about it because "everyone has a favorite kid."

To conclude, my Grandma was and to this day is my top role model. She has helped me through things I knew I couldn't handle on my own. We always had the best times together that were full of laughter. And even though I'm older and we don't see each other often anymore, I still look up to her and i don't know where I'd be without her today.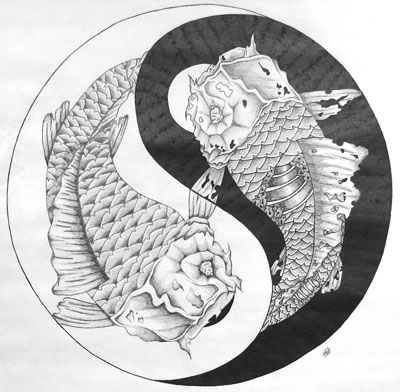 © Matt F., Pierz, MN