Bad Thanksgiving
November 23, 2017
Welcome it's me the unnamed life complainer. Back at it again. Welcome as today is thanksgiving and I'm currently hiding in my bathroom. Yeah. Anyway with thanksgiving comes happy times for some but I feel like there's an overwhelming amount of people who share the experiences I do. The bad thanksgiving. While I don't have any relatives come over asking me what I'm doing with my life I do have my family.
Of course we discuss about silly things, normal things but when the discussion turns to politics and then pedophiles because of the recent news of them being outed in the media. Which they should've been a long time ago. Then guess what comes up? The gays. I say it like that as my ma said it to me like that long ago. They go on and on about how gay people are pedophiles and so so. It's annoying to say the least but straight disrespectful. Another thing they talk about is how woman come out about being raped when they were younger like why would they wait. As if they're trying to invalidate the things that are happening to them. Then they bring up how men stay silence if they're sexually assaulted. It's a bunch of bull what they say. As they haven't been in these people's situations. Situations they talk all to fondly about like they're experts. It makes me crazy and I'm forced to hold my tongue.
So raise a glass with me on these bad thanksgiving times. What are you thankful for people may ask you? Well I have an answer.
My patience.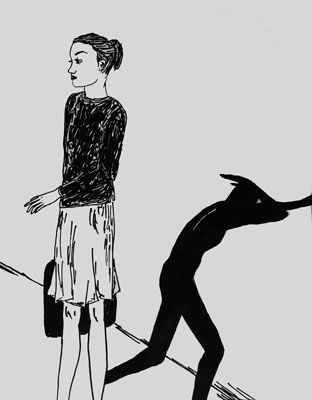 © Natalie D., Ames, IA