On Being a Black Person
November 7, 2017
People should try to get know people first before they assume anything.

I am African American, half black and half white. My dad tell me all the time that I listen to white people music. I'm proud to be African American teen. Sometime I feel like people judging me for be black. I feel like people don't know the real me. I feel like being black is not okay. And black can out of the fact people might jugdement me not know the real me.
I wish people saw me for being that crazy black girl. '' people said that I don't look black or act black I'm proud who I am black African American ''sometimes people question my race . a lot of my friends say I act spanish or look spanish . but I feel trapped in a black person body. I feel being black upset a lot of people. '' my mom said that she part black and white . I say that being part white make me proud of being mix kids . I feel being black make me different than other kids I away get treat different than everyone else because I'm African American .
President trump does not care about African American at all he care about is himself and does care about the African American community at all. As explained remember that black african that was shot in Afghanistan. President Trumps faiurel to remember a fallen soldier's name. That show right there that he does not care about African Americans.
I don't feel comfort with people saying the n words because I think it incorporate race and sexauity that not right and the second reason Is that people saying that words make feel that all black people don't matter anyone in his world. And that make feel like we all don't have a voice to speak up and say that we don't feel comfort to tell that person to stop saying that words.
When people ask me question about my family history I don't feel comfort to answer thought question about my race. that it's ok to be African American even though they are black don't let other people judged you for what your skin color is that them and if they don't like it, they are not your real friends.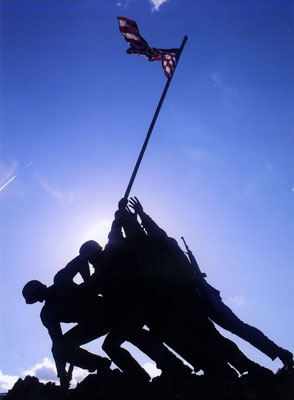 © James M., Glendale, AZ