I Believe
October 31, 2017
I believe that if you push yourself, your hard work will pay off.

This summer I tried out for the girls tennis team. It was a hot but-I-wish-it-was-snowing morning on the mount tennis courts. We were all brought to the second level courts, and told to stand in a line. We were welcomed to the team and then I put my bag down along with the other girls.

"Run the half-mile." Mr.Lawrence told us. I thought I couldn't do it but I had to, it was the first day of tryouts. I finished the half mile with heavy breathes. Next, the drills. I hated the drills. All sweaty like we ran a marathon, it was the end of the first day, and we were lined up again and moved around to the places where we were told varsity or not varsity. I was moved to the 10 spot, which means I made it. I got in the car and immediately called my sister to tell her the great news.

For the high school basketball team there is a summer league where students are allowed to play with no tryouts. I went, not expecting to play much since I was new to the team and not even in high school yet. I went to the first game with my red jersey that smelt like a locker room, ready to sit the bench. But when I arrived, I realized many girls weren't there.

We did short stretches and an even shorter warm up as we rushed to start that late night game. I waited patiently on the bench when, to my surprise, I was put into the game. I pushed myself even though I didn't do that great. With a bothersome ring the first half was over, and I went to sit down on the cold metal bench. The team was called into a huddle and we were told some plays and the starters for the second half of the game. My name was called.

Unfortunately, we lost that game but you win and you lose. I look back at this story to connect it to my belief by showing how I worked hard at a sport I never practice in and just do for fun but it paid off when I started the second half of the game.

This belief shows itself a lot in my family because my dad would always tell us "Hard work pays off." This is because he taught us to always to do our own work and not have other people do the work for you.

It all came to me when I watched my sister gaze in awe at her college softball letter. The letter to determine her future. The letter to follow her dreams. The letter that told her she worked hard. If she signed today she would be on the team, if she didn't, her softball career would be over. Looking back at my sister's decision, I would carry that out in my life today. Working hard, having it pay off.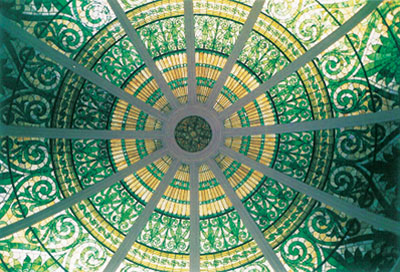 © Kathleen O., Jim Thorpe, PA