Under the Lights
October 24, 2017
Four minutes thirteen seconds left

My heart sank. The water laying on my skin, seeping through. Feeling it go further down and into my body. The rain stopping minutes before making the field glisten under the lights. The stadium packed to the brim for the playoff game between the rivals. The Wachusett crowd erupts. Not for us. But for their team that just scored. With nothing to do but watch, Frozen, as the opposition is screaming and run towards their heroic figure. The guilt and humility shooting through my body as I feel like we let not just our team down but the school down. The rain and dark clouds start moving away but only to be covered again by the obsidian night sky. Then the mist comes back along with the light drizzle but then disappears for the third time. Seeming to add to the feeling of displacement. Everything was on the line.

Those next three minutes went by in a blur. Tensions were flying. The intensity between the bitter rivals was so palpable you could feel it piercing your skin. Each team wanting the win just as equally as the other. The coach yelling with both criticism and encouragement focusing all of the players. The parents cheering and the student section roaring for what seems to be the last attack. Time stopped. The crowd's cries seeming to fade away. One last chance with under a minute left. What before were belts from the stands now are chirps from the grasshoppers that almost seem to stop too.

Both crowds were on their feet, the distinctive chatter stops Looking up. Clock ticking. What were fifty seconds now said forty-two and counting. The students standing up in the corner are wearing the dreaded green and white and belting screams and chants. Increasing my nerves along with boosting the adrenaline inside me. The classic school chants that are shrieked throughout the whole game turn into fable cries as they realize the magnitude of the set piece. Being in those chants as a kid. Now raises excitement inside as I was standing on the field listening to them being cheered. Additionally, the butterflies in my stomach start showing themselves as it feels equivalent to someone pressing down on my chest, making it hard to breathe. The crowd. Crossing fingers. Sharing hugs. Some not wanting to look, and others can't look away.

A perfect ball. Gliding right into my path from the corner. I run for my life towards it and dive. Just trying to get anything I can on it and direct it towards the goal. I hit it and watch as the ball moves in slow motion towards the net. Watching the rotations closer than I ever have before.

Then I lose it as my head hits the ground.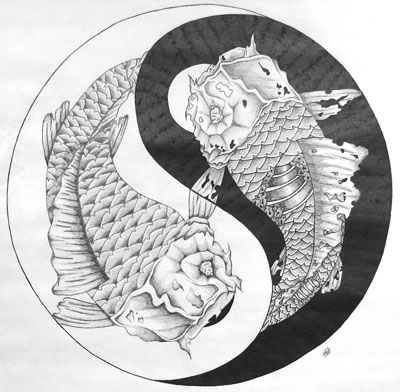 © Matt F., Pierz, MN