My PlayStation 4
October 20, 2017
This gonna be about one thing that happen to me a while ago and that if you work hard for what you want you might get it. So no matter what you want always go for what you want because if you don't get it then nobody going to give it to you. The time i really wanted the brand new ps4. So let's get started on my journey.
So there i was sitting in the couch as usual. My lil brother running around the house, my sisters screaming at me. My parents telling me to get up and stop being a lazy boy. So i decided to get up and do something useful with my life. So me and a couple of friends decided to start going house to house to ask people to cut their grass for a couple of dollars. So they said yeah we need our yard cut. They asked how much it was , we said 15$. They said that the price was right. So as we went thru the day we cut a couple of more house, that we managed to make make 30$ each. I went home, i was watching tv and i seen that the new ps4 was going to come out. I wanted it .
That whole week i was thinking about the new ps4. It was 500 brand new, and i only had $30. I asked my parents if they could buy it to me but they said " you're not a little kid anymore " you have to work for your own things if you want them.so i called my boy jorge to go cut grass again. We was looking and looking but no one need their grass cut. We went to a new neighborhood and they had work for us. So we gave them our numbers and told them to tell people if they needed their grass cut. That day it was just me and him, so we made more money. But then we had a little problem, between the money.
I started telling him that i did all the work that it should be all mine. I wanted the ps4 so bad that i started to get mad at him because i wanted enough for the ps4. Me being so greedy that i didn't care at the moment, i just wanted to get enough , that i didn't know it would cost me a friend. He decided to stop arguing w me that he gave me the money but said that we wasnt friend no more. Me i was happy for a while, then i realized that my friendship with him was more important than a dumb ps4. I decided to go apologize for the way i acted and for being a jerk. He said that it was okay that he understood. After a while we both got enough money that we both bought a ps4. We played , had fun and that was it.
Thats one thing that happen to me over the summer. I learned a lot of things, like that friendships are more important than money. Well that was one of my personal thing that had happen to me. I thought it was a pretty interesting thing that happen to me and it changed me because not everything you want you always have to have.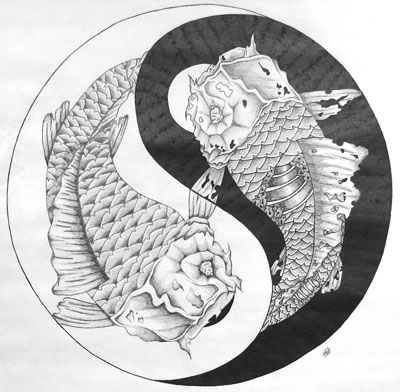 © Matt F., Pierz, MN