Roulette
October 12, 2017
All that I have left of my grandfather, is his stories. I re-watch old home videos, and I can not understand one word that he or his parents say. Even though they are speaking in a foreign language, I always find myself having tears of joy. My family immigrated form Czechoslovakia during the Holocaust. My grandfather was a young boy when they decided to come over. They knew that the country was going down a path that promised to destroy their family.The decision that they made allowed our family to flourish here in America.
My Baba (great grandmother) did what was best for her family, and decided to come to a new country. They hopped on the train and knew that they were going to face major struggles when wanting to leave. The Nazis were already making their mark in Czech and this had my family worried. Hitler's army were only letting families past a certain boundary if they were able to speak German. The only family member that spoke German was my grandfather's sister. This was a game to the Nazis and my family was willing to play russian roulette.

This story that my father tells me to this day continues to haunt me due to the fears of "what ifs?" My grandfather and his family had to stand in a line with other hopefuls wanting to leave the invaded country. The nazis were holding up their guns to the heads of those they picked out of each group and forced them to know their language. Their stomachs must have hit the floor with anticipation.When the time came for my family, our luck stood strong and my grandfather's sister was chosen. My father told me, that his father told him, there were instantly tears and sighs of relief. I find myself getting emotional about our family's story as well.

My family moved to New Jersey where they opened a pizza shop, and my grandfather met my grandmother. From there, they decided to move down to florida and have three boys. I love being able to take pride by coming from a foreign country. I will continue to pass this story down to my children, and show them the importance of doing what is best for yourself and your family.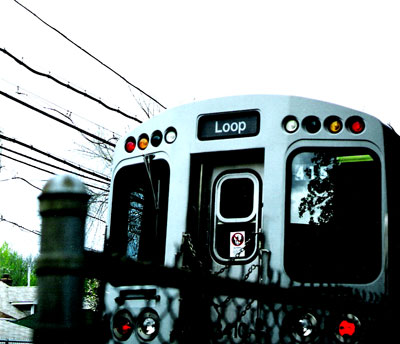 © Alyssa V., Chicago, IL