Never the Right Option
September 22, 2017
It was sunny outside but I wanted to be lazy and do nothing all day, so I stayed inside. I was watching youtube videos in my bed, just relaxing. I was on a channel called buckethead nation. The have lot of reaction videos and so I started watching some of them. It was a lot of songs and one song came on called "I'm sorry" by Joyner Luca.

It was about a man who feels like no one loves him and he thinks the world would be better off without him so he wants to kill himself and in the video it shows him talking to his friend through the suicide letter that he wrote and he is trying to kill himself. He says stuff like, "I'm going out like Robin Williams," talking about how he wants to take his own life and he wants to die. His friend talks about how they "were living on the edge couldn't stay out the fire, Grandma told us we should take it one day at a time and man look at you now", saying that they have always been bullied but his friend just couldn't live with it.

Later they are at his funeral and his friend is talking about how he wishes that his friend didn't kill himself and that they could've found a different way out of that problem. His friend is very emotional during the funeral and he kind of crying really showing you the damage that suicide can have on the people that loved that person. He also say "just make sure you tell my family it ok I'm sorry" meaning he want his family to know what's going on. It was just a very deep and sad song and the youtubers were talking about how suicide is never the option and how there are always people that will be crushed if you die. I really like this song and I think more people should listen to it.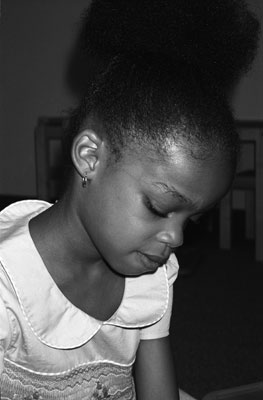 © Megan W., Ocala, FL