The Call
September 26, 2017
It was a Sunday, the end of the week; but this Sunday was different. This Sunday didn't feel like the end of the week, it felt like the end of the world. One phone call changed my life. A fellow classmate of mine called me, initially I just thought he was calling me to ask about our homework. I was far from right, he had upsetting news. My classmate sounded overwhelmed with sadness, I finally asked "What's wrong?" he cried out "Mr. McKinney is dead." I was so in shock I couldn't speak. My classmate continued "he shot himself under a tree on his property." I could barely comprehend what I was hearing I was in utter shock. I thanked the boy for telling me this shocking news and hung up. I couldn't even cry, I was so flabbergasted by this news. I lost a role model of mine that has been in my life for quite a while. All I could think of was how I saw him the day before and how I didn't notice he was having suicidal thoughts. That day will haunt me forever.

According to dosomething nearly 30,000 Americans commit suicide every year, this is an upsetting number. Also, over 50% of suicides are completed with a fire arm. In addition, each suicide intimately effects at least six people. Mr. McKinney's death effected more than six people. Mr.McKinney's shared his wisdom, laughs, and and memories with over hundreds of people all over the country, Boswell, his own FFA chapter, friends, co-workers and family.

Even though Mr. McKinney's death was a catastrophic and devastating event in my life it opened my outlook on life itself. It made me realize that everyone has a purpose in life no matter what age they are.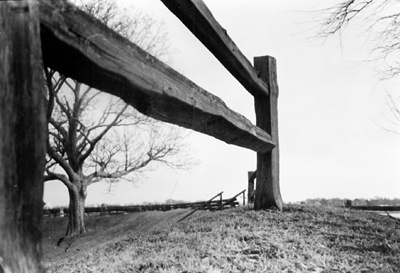 © Jessica H., Marblehead, MA